Map work: The Good News: Lesson 19
This post may contain affiliate links. Shopping through these links is at no additional expense for you.
The Good News
Lesson Nineteen
Mark on a map all of the places that our study has taken us to so far.
On this page, make a list of each place and list the things that happened there.  You will continue this list as the study goes on.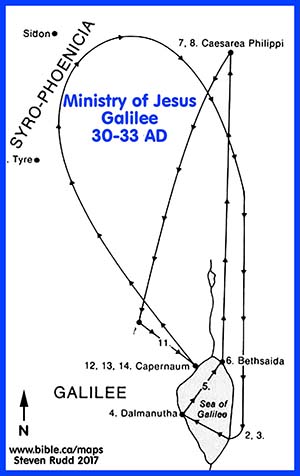 the image can be found at: https://www.bible.ca/maps/maps-ministry-of-jesus-th.jpg